The Author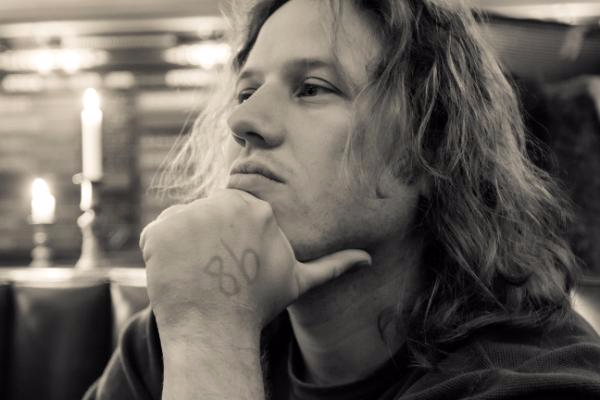 John Doak is a Principal Software Engineer at Microsoft. Previously he was
a Staff Network Systems Engineer (SRE) at Google in Moutain View, California.
Specializing in Network Automation, John conceived and built the first zero touch network software stack automating configuration deployments throughout the fleet.
Previously John worked at LucasFilm/LucasArts/ILM as a Network Engineer supporting the Los Gamos, Skywalker, Big Rock, Kerner, and Presidio campuses.
John is an acitve supporter of Go since 2010, teaching introductory courses in Go to Network Engineers, SREs and SWEs around the world.
LinkedIn
Github
Twitter
Email: doak@johndoak.net
Class materials:
Go Basics Video Series
The kick ass pirate gopher was created at Gopherize Me by Ashley McNamara